September 20, 2016
Music is another of life's amazing gifts. It unites everyone, regardless of race, ability, culture, or any other label we can apply.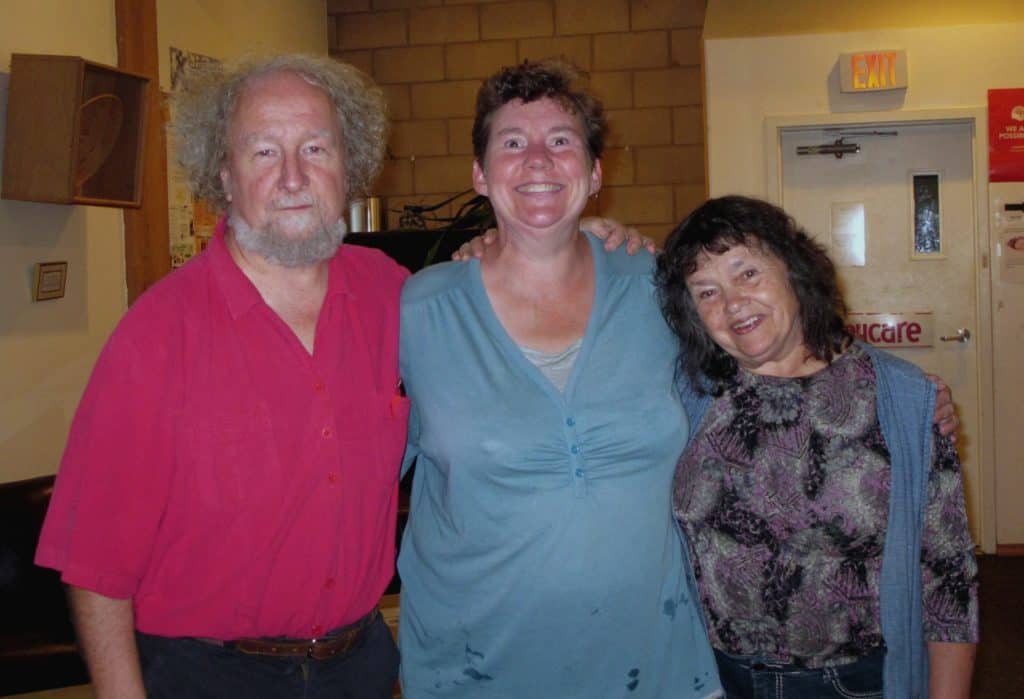 That's what we love about "Beats on Broadway", a monthly open stage event at Mount Pleasant Neighbourhood House in Vancouver. Each month, you'll find people like our friends Catherine, Julia and Sean rocking to the music. Whether they're performing or listening to someone else, Beats on Broadway is a can't miss event.
All musicians and instruments are welcome. It's simply an open invitation to share our gifts with the community.
Besides great music, Beats on Broadway is also an opportunity to expand our networks. People of different ages, ability levels, instruments and background come together in a shared celebration of music. After bumping into someone a few times, connections are made and relationships grow.

In fact, people attending Beats on Broadway recently started doing a potluck dinner before the event, because they wanted to get to know each other better. From a shared love of music and desire to connect, this great event is strengthening our sense of community in Vancouver.
Having opportunities to contribute our gifts is an important part of living a good life. Being recognized and appreciated for those gifts is how we connect with others.
We need more events like Beats on Broadway!