February 4, 2020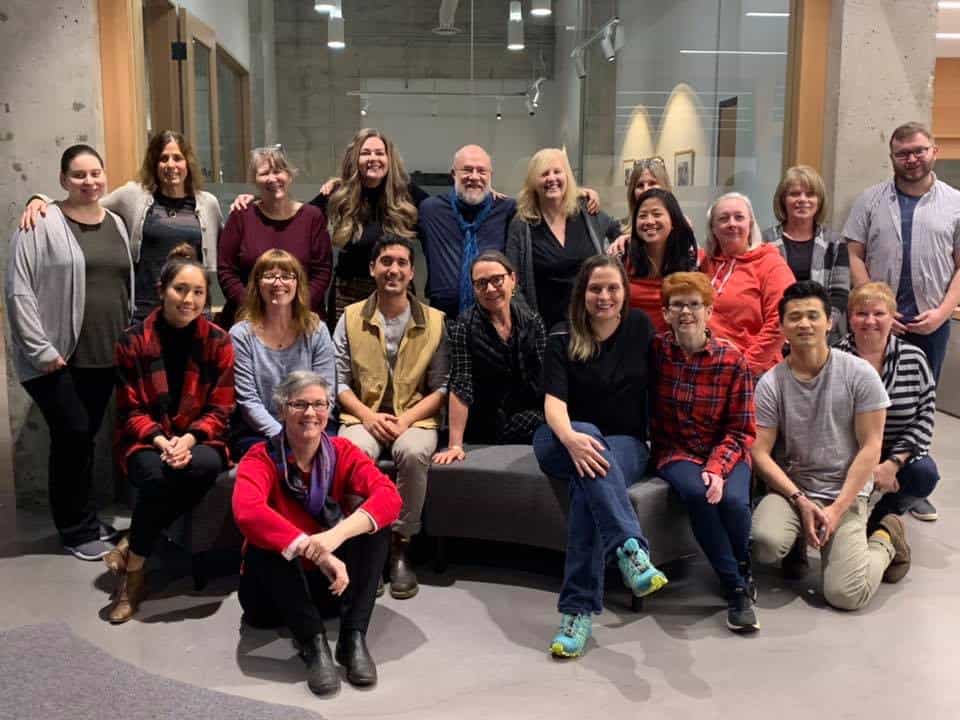 Learning Exchange – Increasing Community Building Capacity.
This January Community Connectors and Mentors gathered together at 312 Main for an exciting and meaningful day of learning and reflection related to being a Community Connector or Mentor with PLAN.
Throughout the afternoon the team deepened, expanded and shared their knowledge around the following key elements:
The history and impact of Planned Lifetime Advocacy Network
Supportive Relationships as the foundation for 'A Good Life'
The role of Personal Support Networks to ensure that all Lifetime Members can live a good life now, and that parents can have peace of mind about the future
Thank you all for coming and digging into some important conversations!
If you are interested in learning more about the role of Community Connectors, please give us a call!