March 29, 2020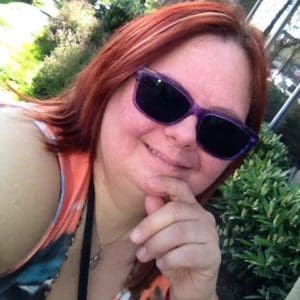 It's a safe, soft place to fall
like an embrace of tenderness as love.
We are insecure from what has been given,
things that can't be changed.
When all we need is a bear hug,
and a little sweetness.
Turn off the news 
put down the news paper with the bad news.
Let's make some good news,
and make our hearts full of song birds
that sings in the blossom tree.
That's a safe and secure place to fall!
Written By:
Liz Etmanski