July 23, 2021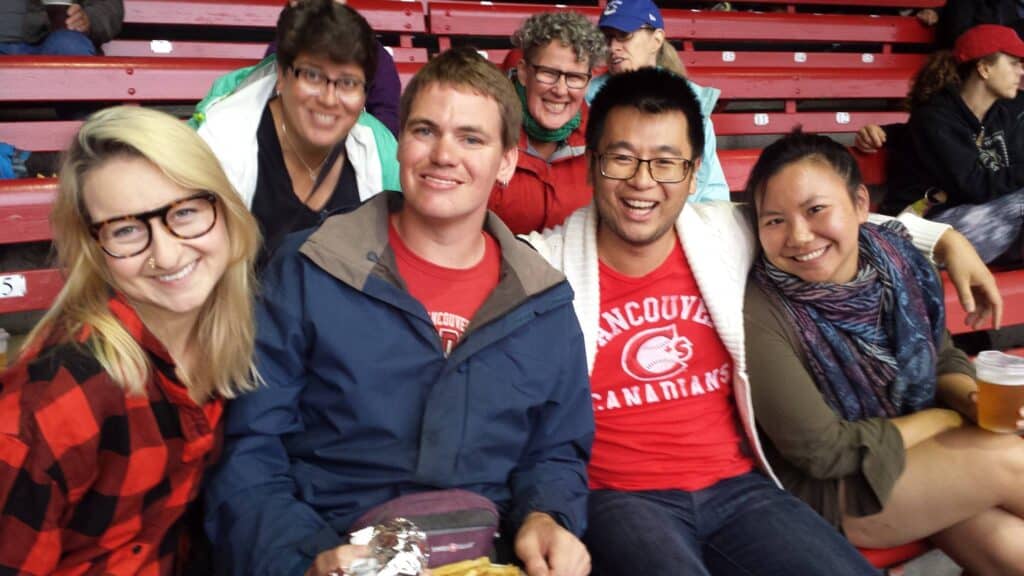 After almost 8 years as a Community Connector and Mentor at PLAN, Kevin Lee is off to other adventures. 
Thank you Kevin for all of the work you did together with PLAN, the Lifetime Members and in our communities!  
Your spirit of fun and flair helped us to have many special and memorable times at events, network gatherings and even meetings.  You have a unique ability to build relationships and make connections for people with each other and the spaces and places in community.
We will miss your thoughtful presence, but know that like all of the amazing people who have been a part of PLAN throughout the years, you won't be too far away.
Good luck and best wishes Kevin in all that you get up to next!