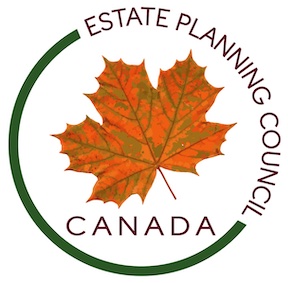 Approximately 22% of Canadians live with a disability. This means you will encounter people who have a disability and their families in your practice. Understanding the impact for a beneficiary who has a disability in receiving and holding certain assets is essential to creating sound estate plans.
Join Rebecca and Jill as we explore how disability benefits can integrate with financial, tax, and estate planning strategies to better support families and provide a secure future for their beneficiaries. Learn how and where traditional planning techniques fail for these families and negatively impact benefits and programs on which the beneficiary may already depend.
————–
Jill Teeple from P4P, and Rebecca Pauls will be sharing a presentation with the Estate Planning Council of Canada.
If you are a professional planner, or want to know more about this work, please connect with us at hello@plan.ca.