Living good lives through Financial Empowerment, developing Personal Support Networks and integrated Future Planning.
Being financially secure is one of the most important aspects of living a good life. Yet, many people with disabilities in Canada are living in poverty. While labour markets are opening more, creating additional employment opportunities for people with disabilities, these jobs remain contractual, short-term, part-time, and minimum wage. In some cases, disability benefits also clawback significant portions of earned income.
Others involved in this struggle are parents, siblings and other caregivers. Parents are deeply worried about the future care of their sons and daughters with disabilities. Siblings, more than ever, are taking on the financial burden of providing care for their brothers and sisters. To ensure improved well-being and full economic participation of all Canadians, there is an urgent need for people with disabilities and their families to develop skills for financial empowerment and achieve income equity.
PLAN is pleased to announce that we are undertaking a major national initiative that will significantly improve the financial security of Canadians having disabilities.
The foundation of this initiative is based on our vision of people with disabilities living safe, secure and fulfilling lives, while also having deep and supportive relationships as part of the community. Our strategy is founded on accountability, measurable results and best practices. It is also based on PLAN's 30 years of experience improving the financial security of people with disabilities and their families through developing personal support networks and integrated future planning.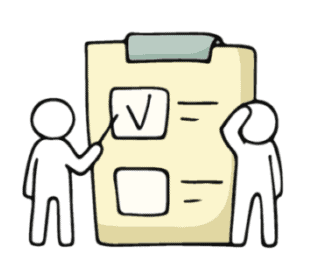 This program will be rolled out nationally in collaboration with PLAN Affiliates and other leading national organizations dedicated to the full inclusion of low income Canadians in the economy and society.  Prosper Canada will inform the project with its expertise in financial empowerment.  Tamarack Institute will also provide advanced guidance on how an engaged community contributes to a person's financial security.
We look forward to providing you with updates on this initiative in the near future. To learn more about PLAN's experience, we invite you to view our History, Media Coverage and Accomplishments pages.