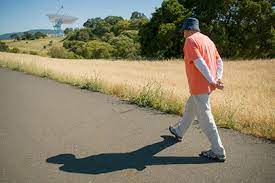 I am a quiet person who lives in Burnaby, BC near the Sperling/Burnaby Lake skytrain station.  I enjoy being outdoors and walking although I haven't been able to do it as much as I used to as I am experiencing some pain in my back. 
My current priority is to explore some new hobbies and things that I can do to spend my time.  I have a small group of friends who are active and engaged in my life and I am looking for a new Community Connector to help us stay connected.
---
Community Connectors work for 4-6 hours per month as independent contractors with PLAN. 
Please refer to the full job description for additional details.