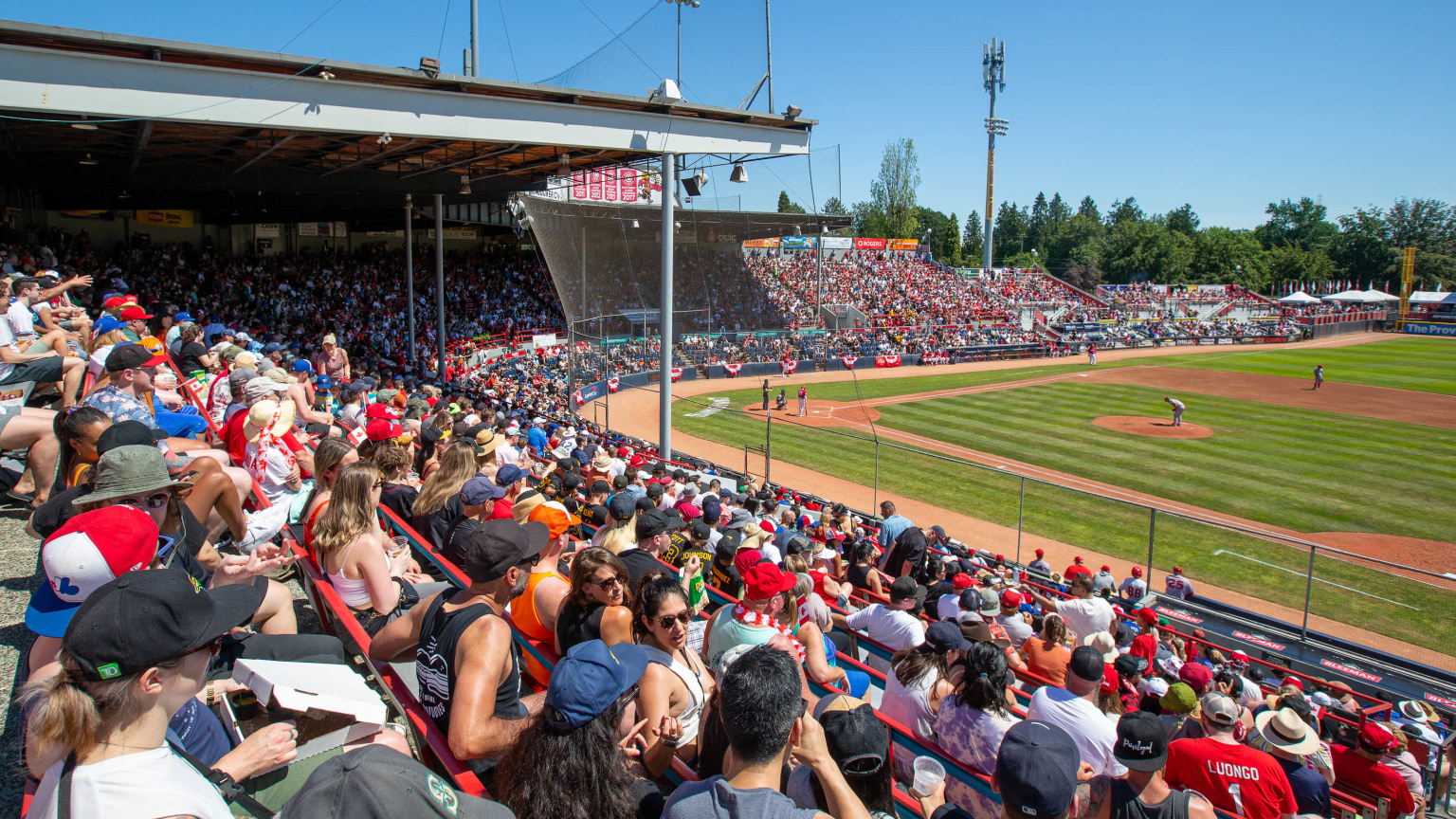 Hi There!  I am a man in my early 30's and my friends call me a gentle giant.  My employers have commented that I am hard working and easy to be around.  I live in East Vancouver, not too far from Science World.
I have an active life and play many Special Olympic sports. I also regularly work out with my brother.  Besides loving participating in sports, I also love to watch in person or televised local sports teams play. Going to the pub and watching a Canucks game with my friends is one of my favorite things to do!
I am deaf and communicate using ASL (American Sign Language) and am looking for a Connector who also communicates using ASL and can help me stay connected with my friends and get more involved in the deaf community.