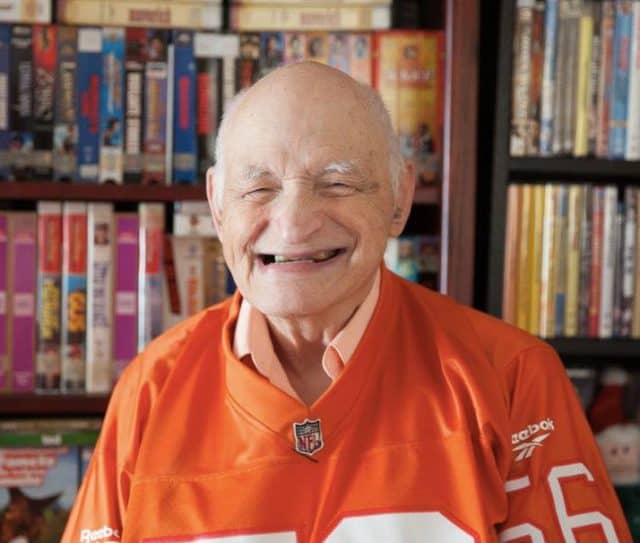 PLAN believes caring relationships and a comprehensive plan are crucial parts of living a good life. Since being founded in 1989, we've been collaborating with families to help them secure an inclusive, safe and secure future for their relatives with a disability.
In 2015, we introduced a new way to work with PLAN – the Family Network. This program is open and accessible to anyone in our community, and does not require membership in the Society that governs PLAN.
As part of our Family Network, you'll receive the following benefits: 
Monthly Conversations with Family Experts
Led by family experts with lots of experience, these open-format conversations will focus on important topics like future-planning, the RDSP, advocacy issues and building personal support networks.
Annual Future Planning Consultation
Once a year, you can meet with our Family Advocate to make sure you have the right plan in place legal, financial and other personal planning needs. Things change over time, so doing this annually is very important.
Invitations to PLAN Events
Held throughout the year, our social events are a great way to connect with other families to share experiences and learn from one another.
Discounts on Courses & Workshops
Friends of PLAN receive a 10% discount on all courses & workshops from Plan Institute. Current offerings include:
>The Registered Disability Savings Plan: The RDSP is a powerful financial tool for long-term stability. This course provides a step-by-step overview of the RDSP.
>Wills, Trusts & Estate Planning: Led by legal experts, you'll learn how to arrange your estate, prepare a Will, and establish a trust for your loved one with a disability.
>Facing the Future Together: This succession planning workshop will help provide your family with peace of mind and confidence about planning for the future.
If you're ready to become part of our Family Network, please email hello@plan.ca.