October 25, 2013
Dear friends: This will be a very special evening!
Event: Creative in the Creek Storytelling Workshop
Date: Thursday, November 7, 2013
Time: 7 PM to 9 PM
Place: Gumboot Café, Roberts Creek, BC
Admission: by donation please
David Roche, who has spent 20 years as a master storyteller and coach, will create and hold a safe, encouraging environment for you to tell your story. You will also get the benefit of David's coaching if desired. The evening's theme is on stories of transformation, of a time, a place, a person, an insight that changed your life, for better or worse, for a lifetime or for a while. We will fit in as many people as we can.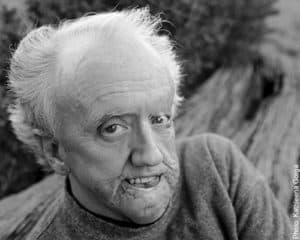 All are welcome, from shy beginners to seasoned speakers. Listeners are most welcome also.
You will never find a more supportive environment to express yourself!
Thanks,
David