COMMUNITY CONNECTOR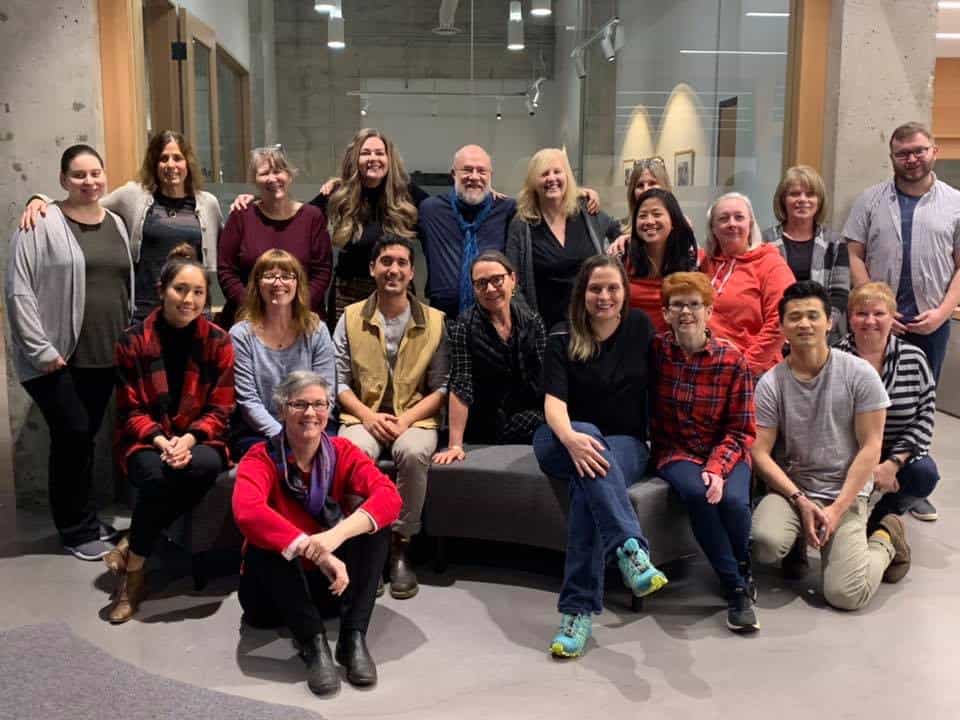 PLAN is looking for Community Connectors in Vancouver, New Westminster, Coquitlam, Maple Ridge, Burnaby and Langley and other areas throughout the Lower Mainland, BC.
(Or if you would like to bring a role like this to your part of the world, please connect too!  We'd love to talk!)
This is a part-time, flexible position with the range of 6-18 hours per month (6 hours per person you are connecting with.)
Community Connectors are personal network facilitators who connect people with one another and the community.
If you find yourself naturally introducing people to each other, believe that everyone has gifts and contributions to share, and are passionate about your community, then this is the role for you!
PLAN supports people to build their personal support networks.  Our belief is that we are all happier, safer and more secure when surrounded by a network of people who love and care about us.   Community Connectors are facilitators who help people nurture the relationships in their lives while adding to their circle of friends. They make it easy to get together (like a trip to the beach, a concert, or a poker night) with family and friends and attend events in the community to help with the introductions to others in the group and meeting new people. Connectors also  assist in initial meetings of new friends, then get to watch as connections grow naturally.  A few times a year, Networks also come together for planning meetings to ensure that the person that they care about is recognized for the gifts and contribution, that they are empowered in their decision making, have a place to call home, financial security and a well-planned future.
This work involves:
Spending time in the community with the person we match you with, exploring gifts, interests and ways to get involved
Recognizing potential connections with others and then nurturing them
Helping the person start those first awkward conversations, then fading into the background so that relationships can unfold naturally
Organizing and hosting fun events where friends can get together and enjoy one another's company
Nurturing relationships by valuing everyone's involvement and contribution, big and small
Inviting family and friends, new and old, to become integral members of an individual's personal support network
Facilitating planning meetings to mobilize the networks involvement ensuring that the person can live a good life in community and that their families can have peace of mind
Does this work excite you? If so, then we would like to meet you!
Requirements:
Connects easily and naturally with other people
Sees the gifts rather than the deficits of others
Has mature judgment about working with people
Is a self-starter in communications and is able to respond innovatively in complex situations with diverse groups of people.
Has strong oral, written and organizational skills with attention to detail
Comfortable with technology for communication and record keeping.
Demonstrated links and involvement in their own community
Ability to commit for at least one year
Personal and professional references
Current valid police check
Rate of Pay $25.00/hour
Please send your resume to:
Rebecca Pauls at rpauls@plan.ca