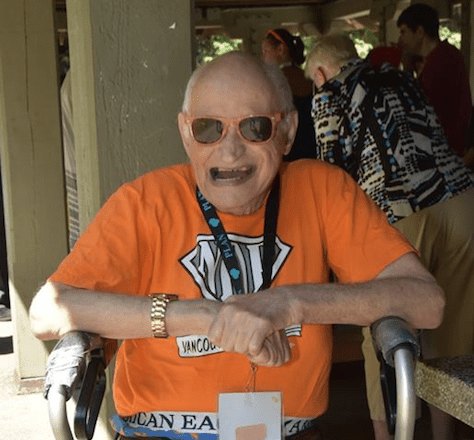 PLAN is guided by the vision of creating "a good life" for all people – including those with disabilities. We focus on five broad priorities:
A network of caring relationships to ensure connection & belonging
Having opportunities to contribute to our community as equal citizens
Living in a home that meets our needs
Being supported to make important life decisions
Being financially secure
Over the years, we've discovered that when you plan for the future, you also change the present for your entire family. By making sure you have plans to ensure a good life in the future, you will also feel greater peace of mind about the present. The plans you make today will give direction and purpose to everyone involved – not only your relative with a disability but also your larger family unit and surrounding community.
With nearly 30 years of experience, PLAN offers customized planning and advocacy to help families navigate the many complex parts of securing the future for loved ones with disabilities. This is available through our Lifetime Membership program, our Planning Network program, or for an hourly fee (charged on a sliding scale).
If you have any questions about how we can support your family with customized planning and advocacy, please email hello@plan.ca. To learn more about the five elements of a Good Life, please visit the pages below: