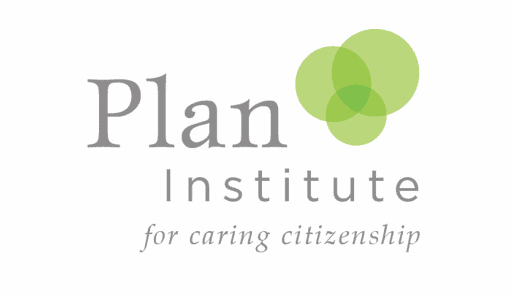 Plan Institute is a social enterprise that works to improve the lives of people with disabilities by collaborating on community based projects, offering a suite of learning initiatives, and advocating for policy reform.
It was founded by PLAN in 1999 to share perspectives and lessons from families with the wider community.
For more information, please visit www.planinstitute.ca. 
Areas of Focus:
Innovation:  They engage in social innovation through community-based projects and partnerships that help to improve the lives of those living with disabilities.

Education: They offer educational initiatives designed for individuals, families and organizations, including workshops, courses, retreats, publications and resources.

Leadership:  They provide collaborative leadership by convening a diverse group of stakeholders to encourage public policy reform and system transformation.
Support and Resources offered:
Plan Institute offers a toll-free information helpline which provides ongoing support for the RDSP, financial planning, estate planning, advocacy and other disability planning needs. It also offers workshops and courses to inform and educate families and people with disabilities about future planning priorities. Topics include:
RDSP information sessions – in person and online
Wills, Trusts and Estate Planning workshops
Succession Planning workshops
Advocacy workshops
Retreats for families and social innovators
Workshops on Representation Agreements
For more information about Plan Institute, we encourage you to visit www.planinstitute.ca.