PLAN was established in 1989 by families who wanted an answer to the question: "What will happen to our children with disabilities when we are gone?"
Since then, we've partnered with hundreds families and people with disabilities on three key activities: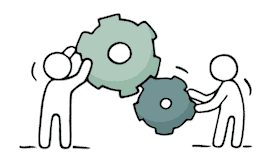 Personal Support Networks
We collaborate to build personal support networks that empower contribution, security and citizenship for people with disabilities. Click to learn more.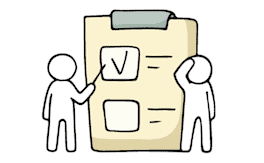 Planning For a Good Life
We partner with families on planning and advocacy to ensure loved ones with disabilities are safe and secure for their lifetime. Click to learn more.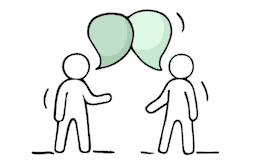 Family Support and Leadership
Our network of families regularly comes together for mutual support, to share solutions and promote family leadership in our community. Click to learn more.