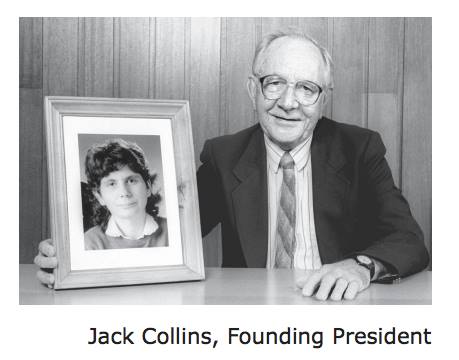 The origins of PLAN began in 1986 when a group of parents met informally to discuss concerns they had about the future of their children who had disabilities. This group included Jack Collins, Joan Lawrence, Arthur Mudry, Al Etmanski and Vickie Cammack.
These parents understood that existing models of service delivery were inadequate, and so they decided to explore what groups elsewhere were doing to address this concern.
In 1988, they received a small grant from the Federal Government's New Horizons Program to help with their research. They called themselves the Senior Parents Network.
Through their research, our founders discovered that groups in the US, Australia and New Zealand were using trust monies to provide continuous advocacy and to develop support networks for their children with disabilities.  
They were inspired to develop their own model, one that guarantees inclusion, safety and security for their children, and was independent of government policy and resources.  
After three years of research and planning by the Senior Parents Network, Planned Lifetime Advocacy Network (PLAN)  was incorporated as a non-profit society in May 1989 after three years of research and planning by the Senior Parents Network.
PLAN's founders were determined to re-think the whole approach to disability, and they adopted a mindset and mandate unlike other organizations at the time.  They understood that one of the biggest barriers facing people with disabilities was social isolation.  PLAN believes that if we address this barrier, parents would have an answer to their worries about the future.  This is why PLAN specialized in developing personal support networks for people with disabilities well before the term "network" was commonly used.