Planned Lifetime Advocacy Network (PLAN) is non-profit organization founded in 1989 to help families secure the future for loved ones with disabilities.
Working in collaboration, we build personal support networks, make plans to secure the future, and bring families together for mutual support, learning and community leadership.
As a family formed and led organization, we know that planning for people with disabilities takes effort and intention. From future planning to school transitions, community involvement, financial objectives and more – very little happens without a network of caring relationships. That's why fostering relationships is the key to everything we do.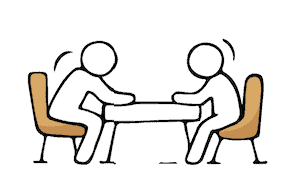 We invite you to learn more about us.  Please choose from the list below: