Our personal support networks are essential to quality of life today and security tomorrow. Some of the benefits we've seen in the lives of people with disabilities include: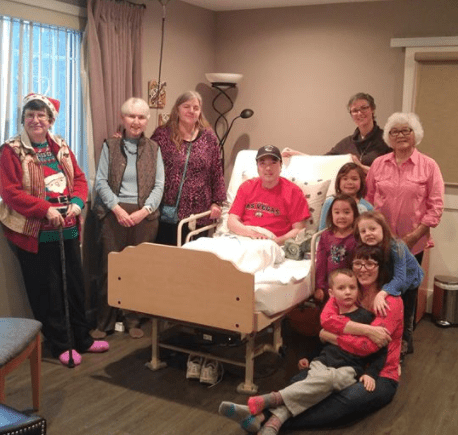 Greater independence, self-worth, and self-confidence
Greater sense of belonging in the community
More people with whom to enjoy life
More people to monitor ongoing services
More people to assist in planning, giving advice, and making decisions
More involvement in community activities, including employment
A Personal Support Network is a significant benefit of becoming involved with PLAN. Once up and running, the network can eliminate the risk of being marginalized, and ensure life as a full and active part of the community.
To learn more about Personal Support Networks, please visit: