September 1, 2016
PLAN was founded to bring people together in supportive relationships. And what better way to celebrate those relationships than with a picnic!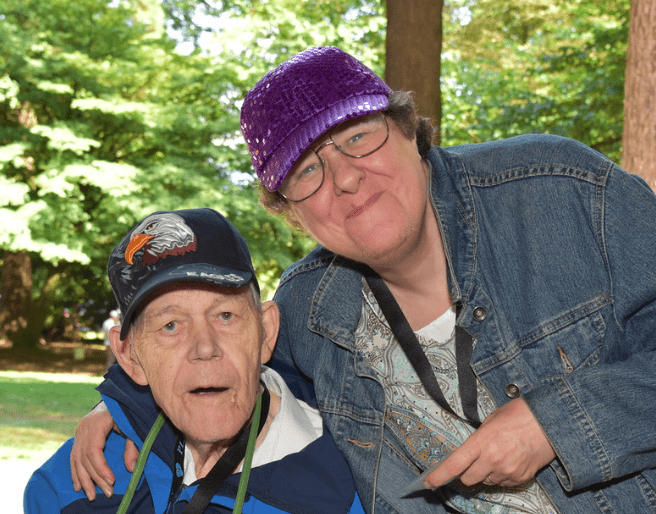 That's exactly what we did on August 6 –  PLAN families and friends came together for our annual Summer Picnic at Queen's Park in New Westminster. The weather was gorgeous, and the smiles were plentiful.
We were treated to a dancing, music, games and even a community art project by the Arts Council of New Westminster.  We also enjoyed burgers and smokies, which were generously donated by Hopcott Premium Meats. Throughout the day, we were joined by about 150 people.
But rather than tell you what happened, we figured these smiling faces say more than words ever could.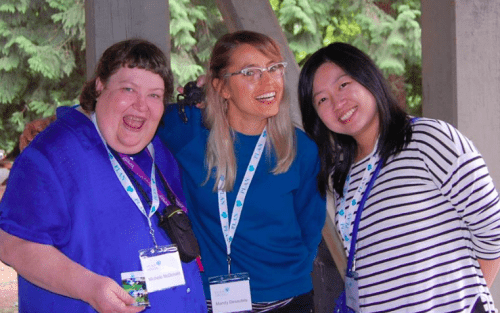 If you'd like to learn more about PLAN and our collaborative approach to building networks, click here to connect with us.