November 9, 2016
The holidays are a great opportunity to celebrate the people we love – family, friends and others in our network. That's why we get so excited about this time of year!
On November 6, a group of PLAN members came together for an epic card-making party. The weather outside was cold, grey and rainy, but the crowd inside was excited, warm and sunny.
They say nothing shows love like a gift you made yourself. So imagine the joy people will feel when they receive a handmade card like these?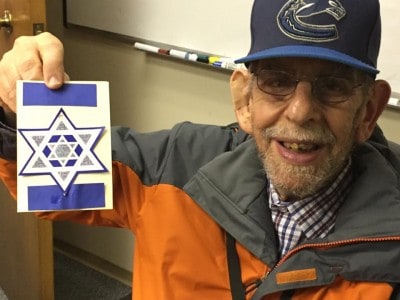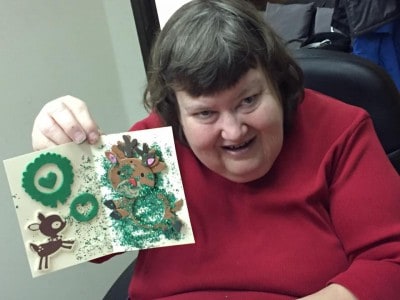 It's important to remind people they matter to us.
By taking time to tell people we care for them, we also remind ourselves of the beauty and richness they contribute to our lives. In being told, others are also likely to see and appreciate the same things in return. That's what builds relationships.
So don't under estimate the power of a simple reminder. It could be a hug, a phone call or a hand made card.