December 2, 2019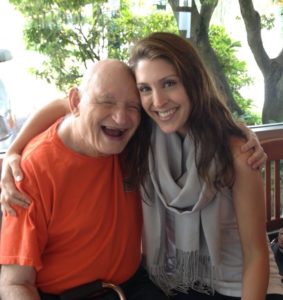 On behalf of everyone at PLAN, we want to offer a very warm welcome to Stephanie Debisschop as she steps into the role of Executive Director at Plan Institute.  Stephanie is a whole hearted, genuine leader who has a proven track record of action, accountability and impact in her work to improve the lives of people with disabilities and their families.
Steph is passionate about inclusion and the rights of people with disabilities and has successfully led Plan Institute through many projects and initiatives throughout the 8 years. 
The Families, Board and Staff at PLAN are eager to engage in renewed conversations with Stephanie and Plan Institute as we seek to strengthen and support the movement of families who work together to ensure that all people can live good lives which include: Friends and Relationship, Contribution, Empowered Decision Making, A Place to Call Home and Financial Stability. 
If you would like to send a personal message to Stephanie, you can contact her at sdebisschop@plan.ca.