December 19, 2019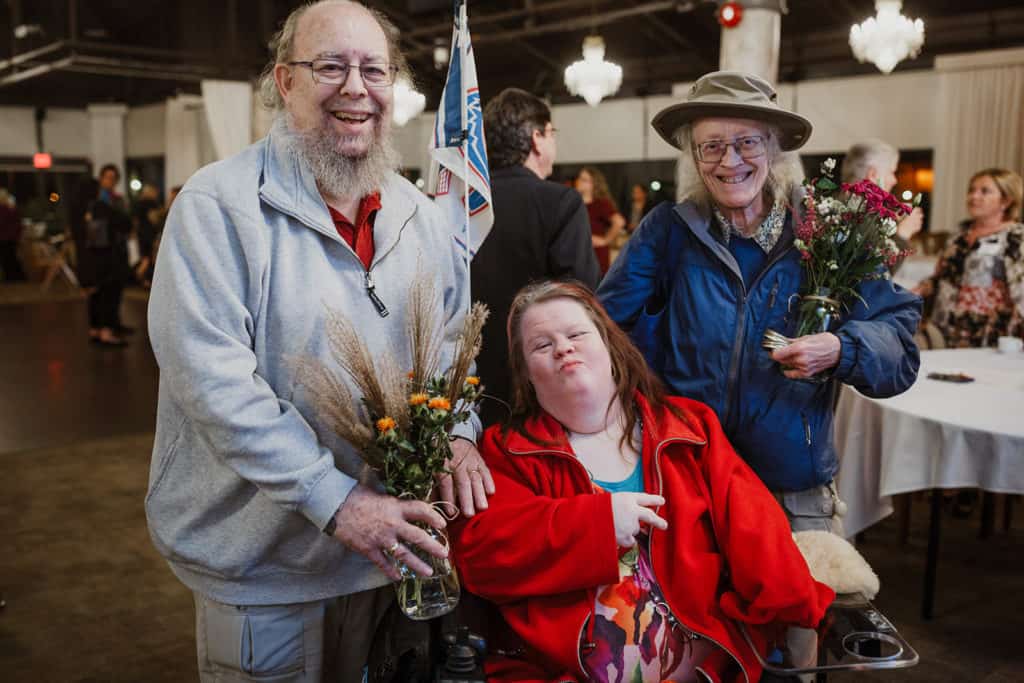 Dear Caring Community,
How did you get to where you are today?
Who are the ones that believed in you and gave you a chance?
What value do you place on those that surround and support you?
For all of us, that network of support is vital. For some, being surrounded by an enduring network of caring, supportive relationships is even more critical.
Planned Lifetime Advocacy Network began when a group of parents met informally to discuss concerns about the future of their children who had disabilities. The parents understood the existing models were inadequate and set out to find alternatives. Their findings inspired them to create a new path forward. For over 30 years, their efforts have guaranteed inclusion, safety and security for their sons, daughters and family members that have been at the heart of each of PLAN's collection of support networks.
PLAN partners with families and people with disabilities to build personal support networks to last a lifetime. Through this multi-generational effort, PLAN becomes a lifetime partner in ensuring that loved ones are cared for
and supported in their communities for as long as they live, especially after their parents are gone. PLAN is committed to building an inclusive community – one that benefits those well-beyond its own networks. To that end, it has successfully advocated for and undertaken work that has lasting and
far-reaching impact.
Since the beginning, PLAN has done its work without direct financial assistance from government or becoming reliant on any single funder. PLAN maintains an extensive network of business advisors and connects its members to lawyers, financial advisors, trust officers and estate experts that can assist in each unique set of circumstances.
As a registered charity, PLAN's work is supported by donations not only from those that have directly benefited but also from investments from those individuals and corporations who value the inclusive society that PLAN strives to create – a society that surrounds these citizens with a safe network of individuals that can help them to flourish and live a good life both now and in the future.
Your contribution to support PLAN truly makes a difference – a difference that, like our networks, radiates outward and touches many.
To gift a donation online please use the link below.
Or you can click here to download a donation form and gift your donation by mailing it to: 312 Main Street, Vancouver, BC V6A 2T2
Thank you for your stewardship,
Planned Lifetime Advocacy Network