March 22, 2020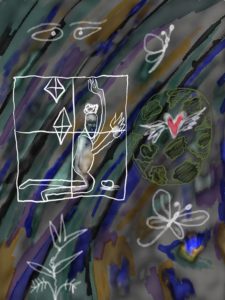 It's been just a week and my hands are starting to feel like sand paper.
like a tree that stands alone
it can be lonely at times.
Staring out the window
at the sun light
and the only thing that we have time for is walks.
Just like Groundhog Day,
times like this
like learning how to crawl.
it s like waiting for Godot.
—————–
Just a little poem to lighten things up
Written by:  Liz Etmanski