January 28, 2022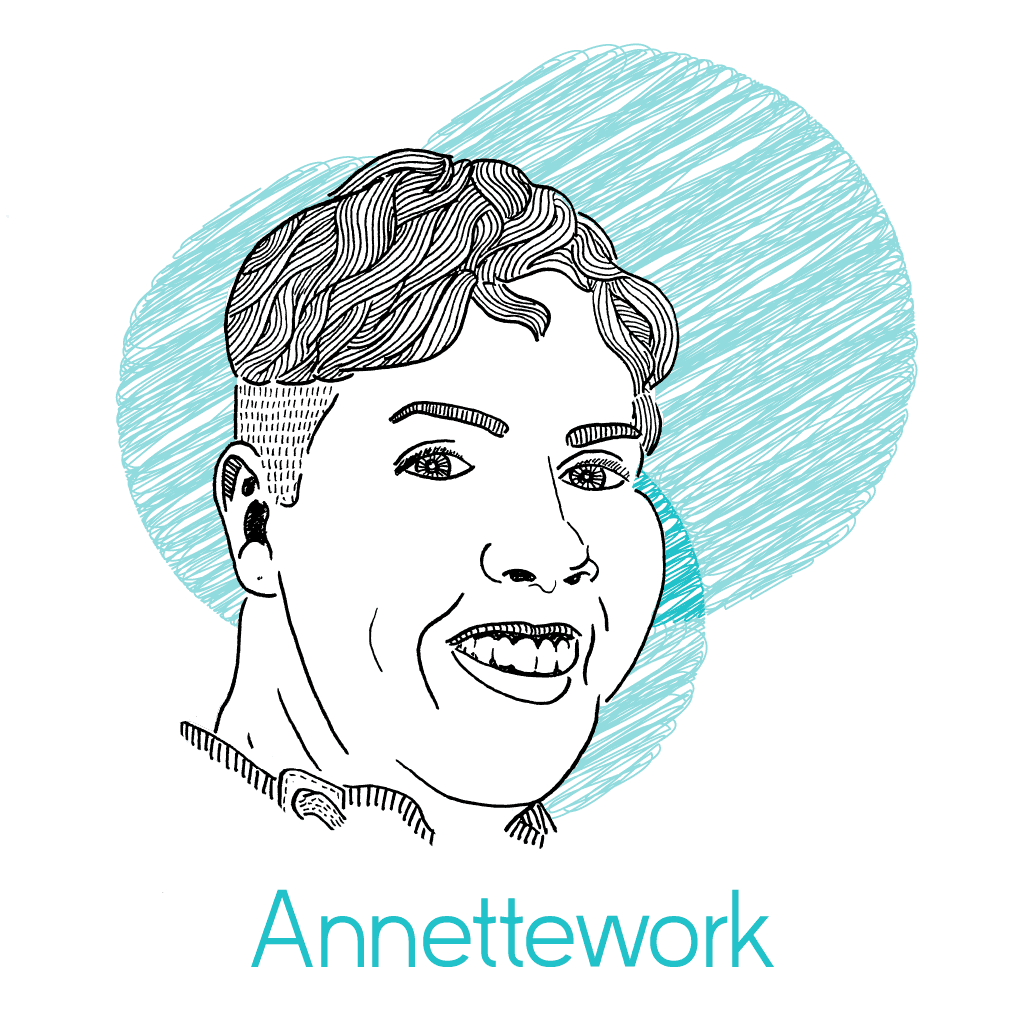 Episode 1: An Interview with Liz Charyna
Annette Kerr has been a Lifetime Member at PLAN since the 1990s. Throughout this time, Annette has built a strong network, lives independently, and works two jobs. 
In this four-part podcast series "Annettework", Annette will interview people connected to PLAN to learn how PLAN has made an impact in their lives.  You will hear both Annette's humour and quick-wit and the power of story-telling and human connection.
Please feel free to listen, read or do both! Enjoy!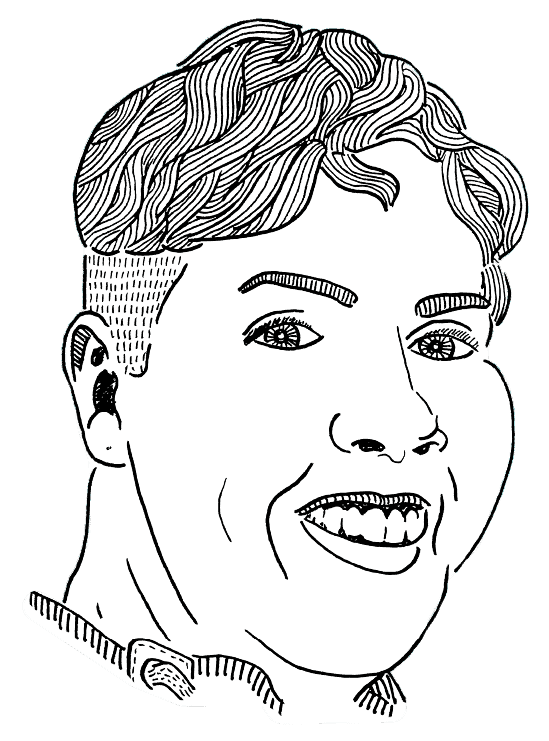 Annette Kerr: Hi, my name is Annette, and I have been a Lifetime Member at PLAN since the 1990s. I have grown and gained independence through the support of my network. On my podcast Annettework, my guests will share their stories of connection and their experiences with PLAN.
Hi Liz – I am delighted to have you on my podcast today. Can you introduce yourself to our listeners?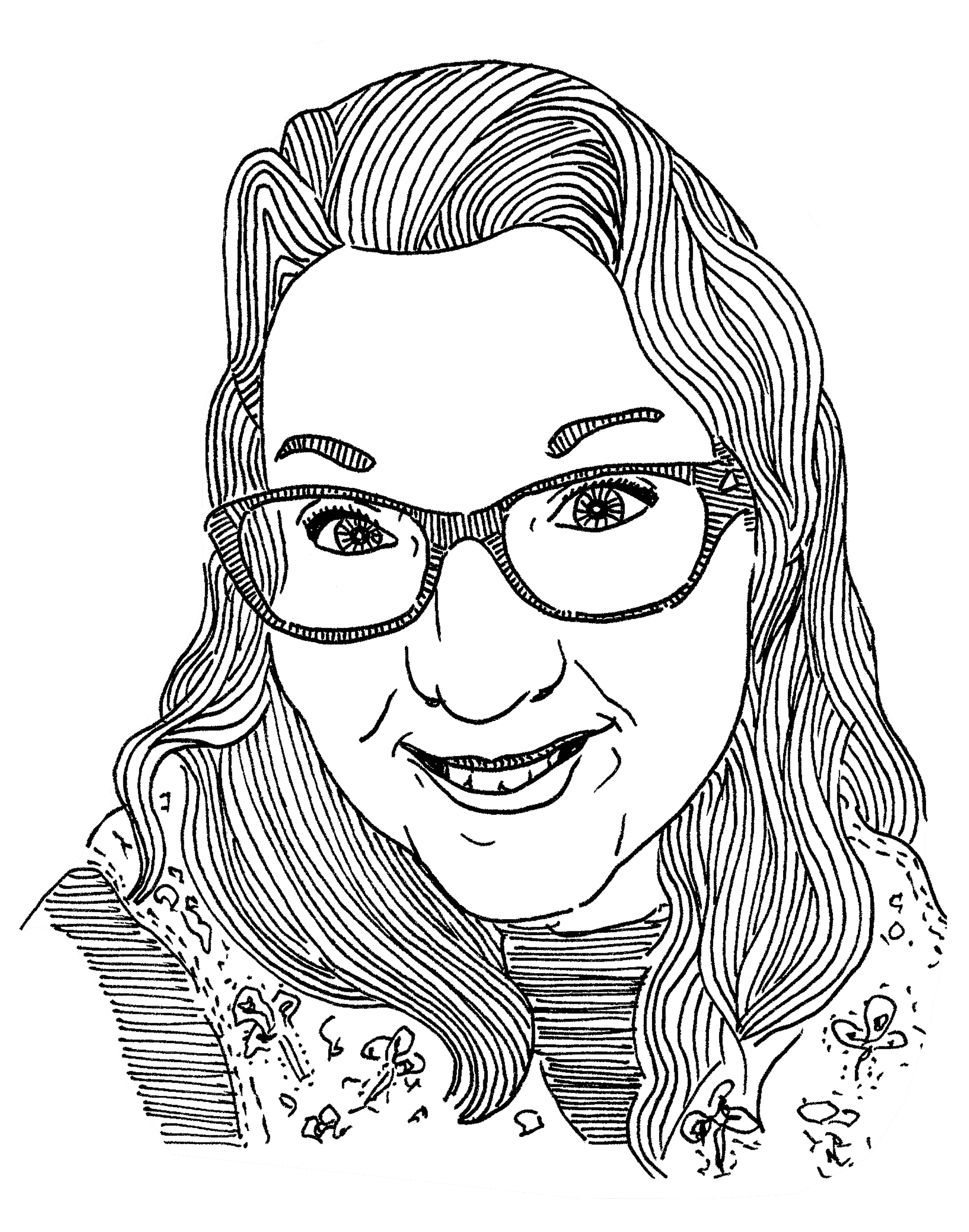 Liz Charyna: Sure, Hi Annette! I am very excited to be on your podcast and I think the name of your podcast, "Annettework," is very clever. Thank you for inviting me. I am a Mentor with PLAN, I am a new adopter of a simple lifestyle, and I enjoy meeting people and being outside! That's a little about me.
AK: How many years have you been with PLAN? 
LC: I kind of did a split because I first joined PLAN around 1995, and I was a Facilitator … that's what they called Community Connectors back then. I worked together with a young woman named Nicole and even now we are still friends! I was a Facilitator then for about five years, and came back to PLAN in 2014 as a Mentor.  I have been with PLAN again since then. So I guess all together about 12 years or so…
AK: Wow… Can you explain what a Mentor is? 
LC: Sure… So a Mentor coordinates and supports the vitality of Personal Support Networks. Personal Support Networks are really the heart of PLAN. It's about coming around people and nurturing friendships, nurturing support, and PLAN was started by parents who were concerned about their sons and daughters and wanting to make sure that they would have a safe and secure future. So I am happy to be a Mentor and to support those networks.
AK: What do you think of your experience with PLAN so far?
LC: Tt's been really, very varied because I started as a Facilitator, then I came back as a Mentor. Now I have the opportunity to support nine Community Connectors who collaborate with about ten networks, and then I also connect with eight people myself. So my experience is full with PLAN. I work together with  eighteen Members, families and Connectors as well, so it really gives me a great opportunity to be with some wonderful people, and I think really PLAN is a great model for how we live our lives in community, right? Where we have friends, and we have support and people know each other. So I am really happy to be working with PLAN.
AK: Yea! 
LC: Sorry, I answered your next question!
AK: Do you like working at PLAN? 
LC: Yes, I do! Yea, it's been very great.
AK: Like you said. 
LC: Yea! 
AK: Why do you think PLAN is helpful for families? 
LC: That's a good question, and I should ask you why you think that. Because you are a Member and you have a family! Hahaha, right?? But I think that PLAN is helpful for families because it was started by parents who wanted to make sure that their sons and daughters are supported, that when they are gone, that there are people that care about them, right? Yea, so I think it is really important! What do you think, Annette? Can I ask you?
AK: Yea, I do. 
LC: Yea.
AK: How has your life changed from PLAN? 
LC: Mmm… I think my life has really been enriched from all the people that I have met at PLAN, even starting back in '95 when I met Nicole and she is still a friend of mine. So we have had a really rich friendship for many years and I really consider myself a person that is rich in friendships, you know? I might not be rich in money and have a billionaire lifestyle, but I am so rich in relationships and in friendships, and that's you know, one of the parts of that is because of PLAN and all the great people that I have met.
AK: Yea! 
LC: And you are one of those people, Annette!
Jill Sweetable: Annette, I am curious how your life has changed because of PLAN. 
AK: Well… I have got jobs… three jobs. Including this podcast! 
LC: Right! 
AK: And I am independent, and I live alone with support! 
LC: Yea, that's good! 
AK: How important is a network for individuals?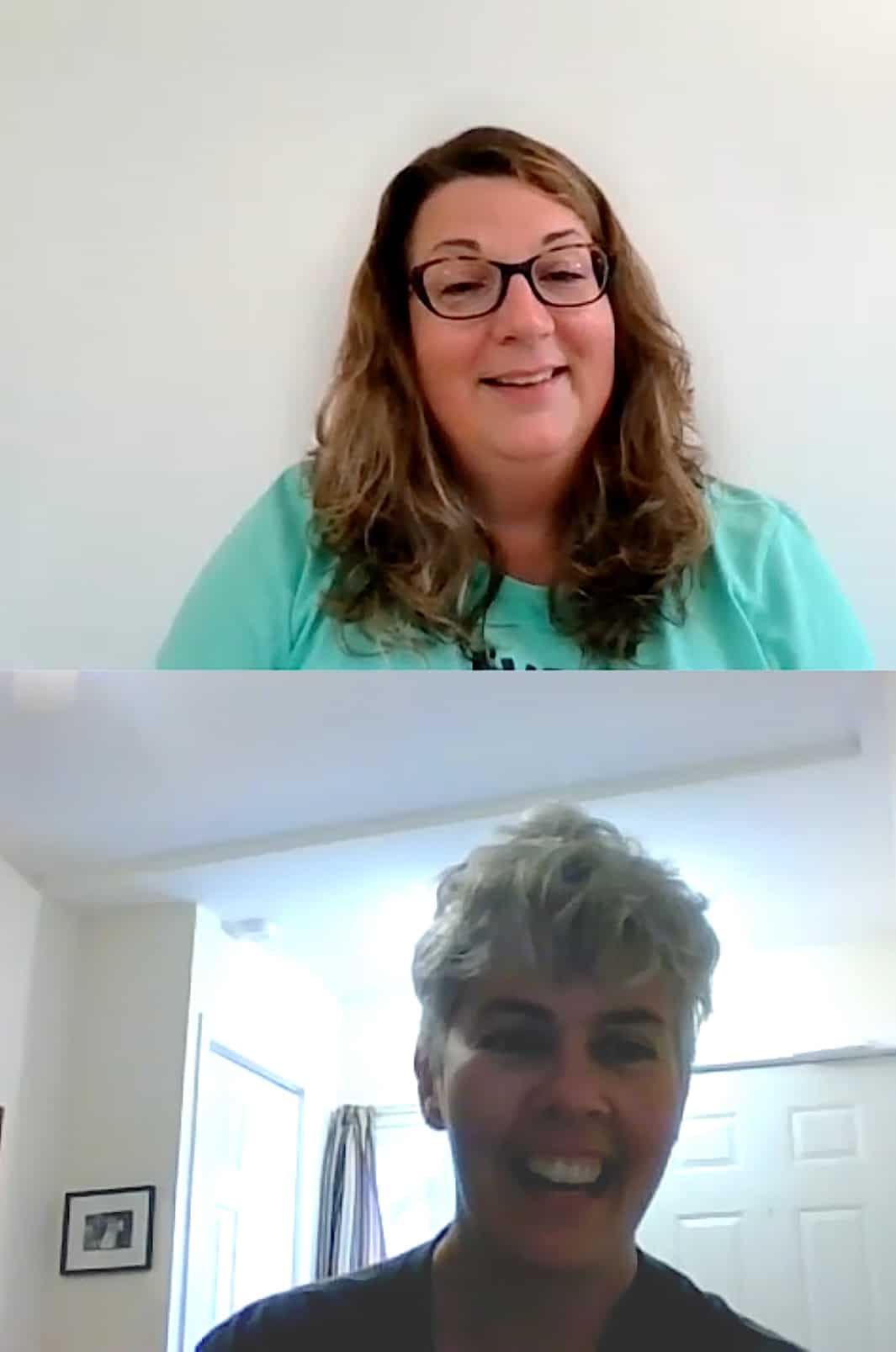 LC: Networks of support are really important. Even when I think about my life, I have a family that I love, but it's my friends that I probably talk to more every day, and I sometimes get practical support from my friends. Sometimes emotional support, physical support, all sorts of things. My family is wonderful, but it's my friends that are also so important.The friendship group is exactly what we do at PLAN, is nurturing those friendship groups and making sure people aren't alone, right? So, I think it's really, really important.
AK: Thank you, Liz, for joining me today. Tune in to my next podcast, where I interview another member of PLAN. 
LC:  That's great! We all look forward to hearing your other podcasts, Annette, nd the other people you are going to interview. 
AK: Yea. 
LC: Yea! Thanks for inviting me to be a part of this one! 
AK: You're welcome!