October 27, 2023
October is here and we can feel the changes in the air! Our summers have become fond memories and we are now turning ourselves to the coming winter months!
Here is a photo of one of Annette's epic pumpkin carving parties: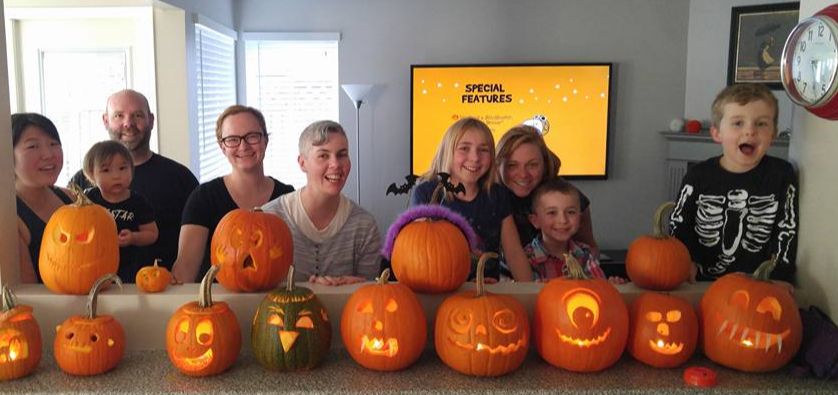 Have you a Pumpkin Spice Latte or baked a pie yet?
At PLAN, autumn brings planning meetings, social gatherings, and family events. We are also planning some fun community events to break up what could be a few dark and dreary months. This edition of Network News provides information to keep you up to date …. we also hope it will brighten your day! As always please give us a call or send a note if there is anything that we can do to help out.
What will you do to make the winter months lighter and livelier this year?
Here is October's Edition of Network News:
https://mailchi.mp/plan/october-network-news