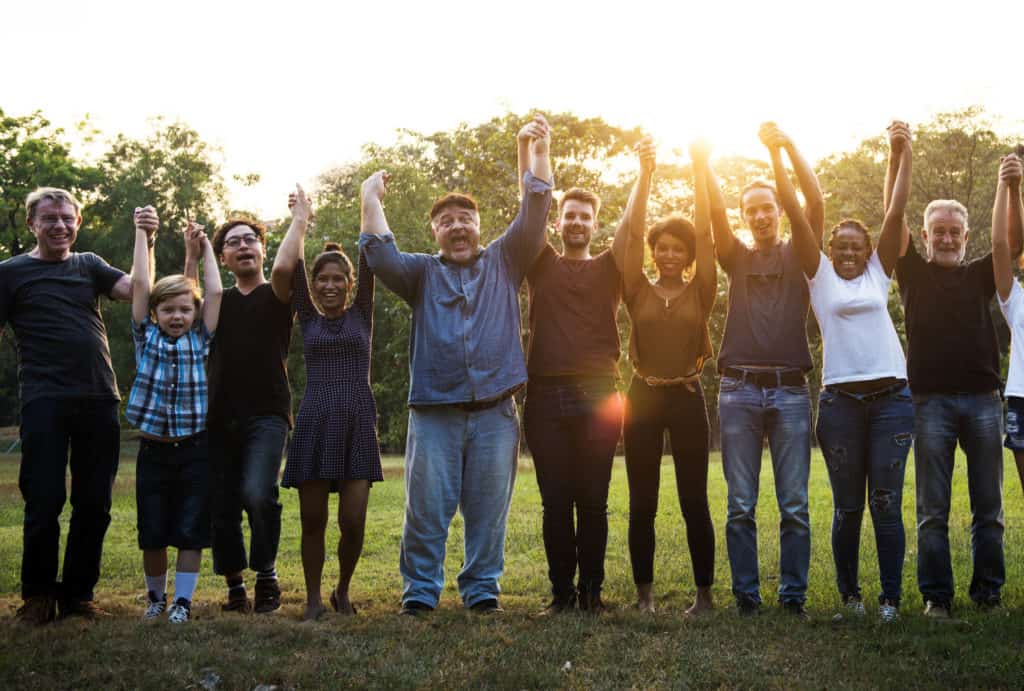 Shelley Nessman moderates this course that welcomes Learners from all around the globe.
Here is a little more information:
Finding friendship and making personal connections in one's community can present challenges for us all under the most robust of conditions; for those who are isolated due to disability, illness or old age, developing a personal support network can seem insurmountable.  At the heart of Plan Institute is the belief that in creating a caring community with the knowledgeable assistance of a Network Facilitator, a person in isolation can have an active social network playing an important role in bringing resilience, purpose and joy to an otherwise solitary life.
Building on over 25 years of experience in facilitating hundreds of personal support networks for people living in isolation, this online course uses PLAN's proven approach to provide participants with the knowledge and skills necessary to become a Personal Support Network Facilitator. As a Network Facilitator, you will have the tools to re-chart a life of isolation towards a life at the centre of an active and caring personal support network.
Please head over to the Plan Institute website for more information and to register: