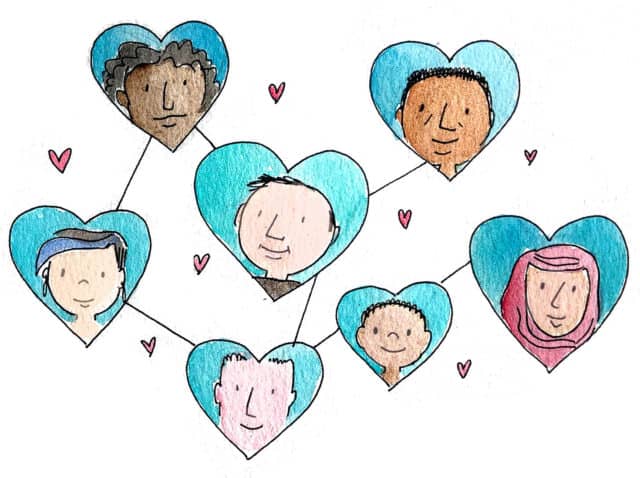 Family Leadership is at the heart of our work at PLAN and our annual Spring Members Meeting is an important event to discuss priorities, share ideas, make plans and get coordinated for the year ahead.
Here are the details for this meeting:
Date: Saturday, May 6, 2023
Location: Bonsor Recreation Center
Address: 6550 Bonsor Ave, Burnaby, BC
Time: 10:00am-2:00pm
We plan to start our time together at 10am with a delicious Pancake Breakfast.
Then from 11am-2pm, we will meet as a large group to hear stories, and share updates and information. In the afternoon there will be an opportunity for smaller groups to discuss ideas and priorities related to Network Development, Planning for the Future, Aging, and Staying Connected.
The theme for this year is "Facing the Future Together".
Please email us at hello@plan.ca to let us know if you are able to make it, or if you have any questions.